Blog
Read articles on a range of music education topics (with an emphasis on percussion).
View articles
Advice and reflections on body percussion, samba drumming and music education.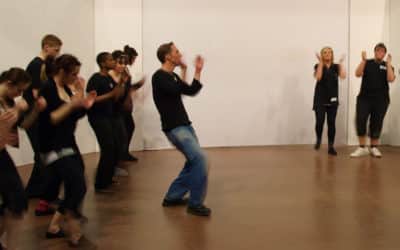 Body percussion is an incredibly useful and powerful tool for music teachers. Music lessons should start with a practical element, and body percussion is ideal for this as it requires no equipment or set up - budget friendly, and perfect for those days when you have a...
read more
Get in touch to arrange an online session now