Beat Goes On: Arts Award Advisors
Beat Goes On can support you and your pupils in preparing opportunities to meet the criteria for Arts Award Discover and Explore. We can provide trained Arts Award Advisors to deliver your percussion workshops, tailored towards the requirements of each qualification.
We have crafted our body percussion and samba drumming workshops so that they can provide the participatory and contextual experience that will allow schools to be confident that they're meeting and exceeding the requirements for Arts Award.
Arts Award Support
On this page, you can find out how Beat Goes On supports:
'Discover in a Day' provides your pupils the opportunity to meet the criteria for Arts Award Discover through our Taster Day Workshops.
Give your students a tour of Latin American rhythms with our body percussion and samba drumming workshops, all designed to be high-energy and engaging learning experiences in their own right. Not only will pupils participate in active music making but they'll explore the cultural and historical background of the music they're performing.
As qualified teachers and Arts Award Advisors, our facilitators will also promote reflective practice to ensure that pupils leave the workshops with a deep understanding of the music and its context.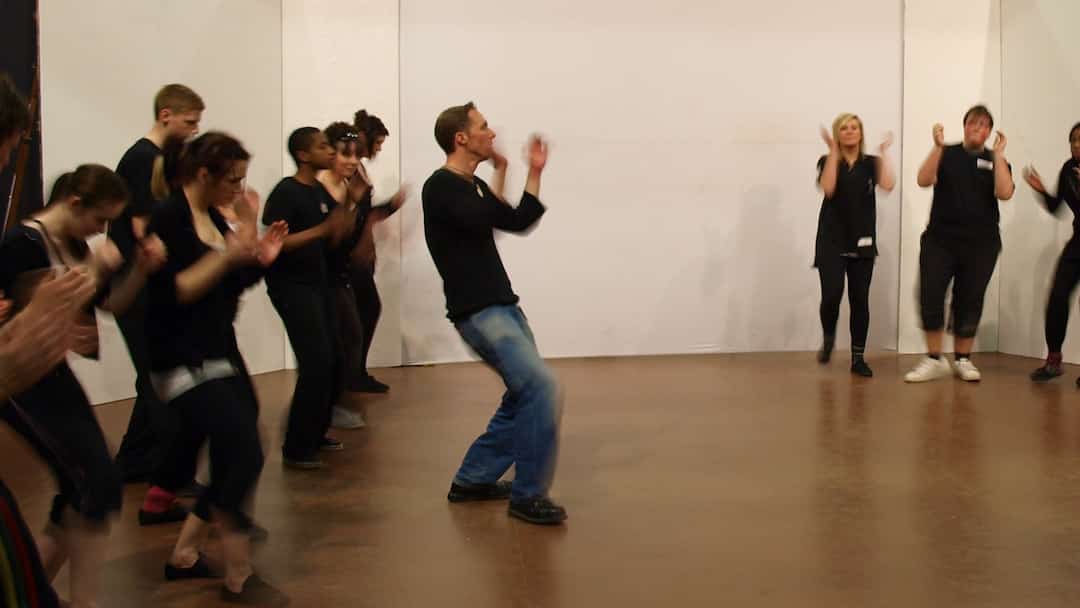 Body percussion workshops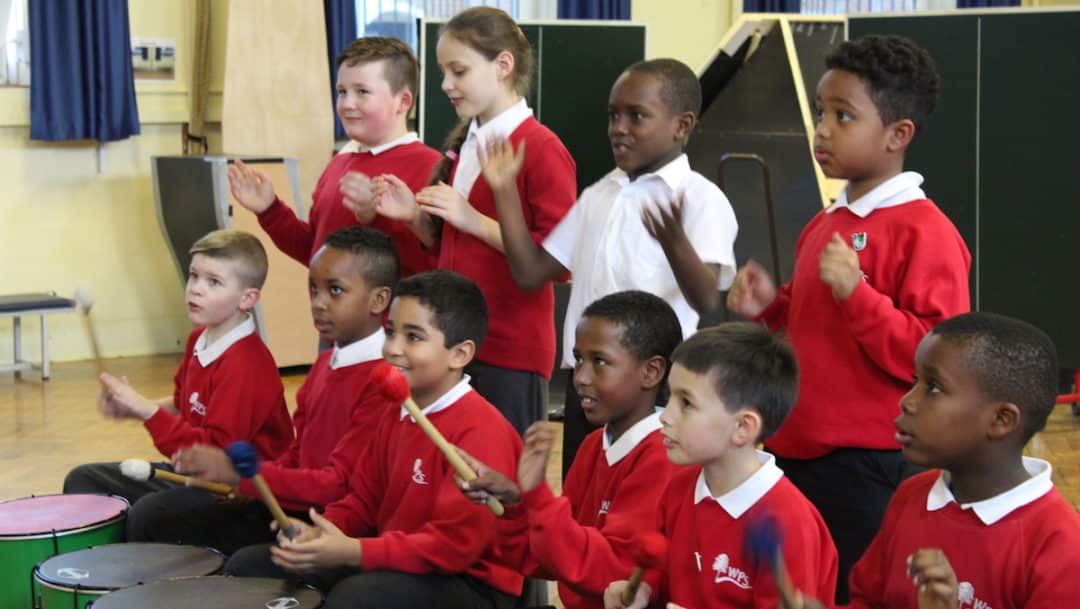 Arts Award Explore is the 'Entry Level Award in the Arts'. At Beat Goes On, we can support you and your candidates in the delivery of this engaging qualification through our 10-week projects.
These projects can be tailored to the needs of your setting and your candidates and include:
an exploration of the cultural and historical background of music the pupils perform
an active investigation of relevant musical artists and arts organisations, including the team behind the hit musical, STOMP
active reflective practice across the 10-week project, ensuring deep learning of both the knowledge and skills of percussion performance
Working with Beat Goes On, you can be confident that your candidates will have every opportunity to meet the needs of Arts Award Explore.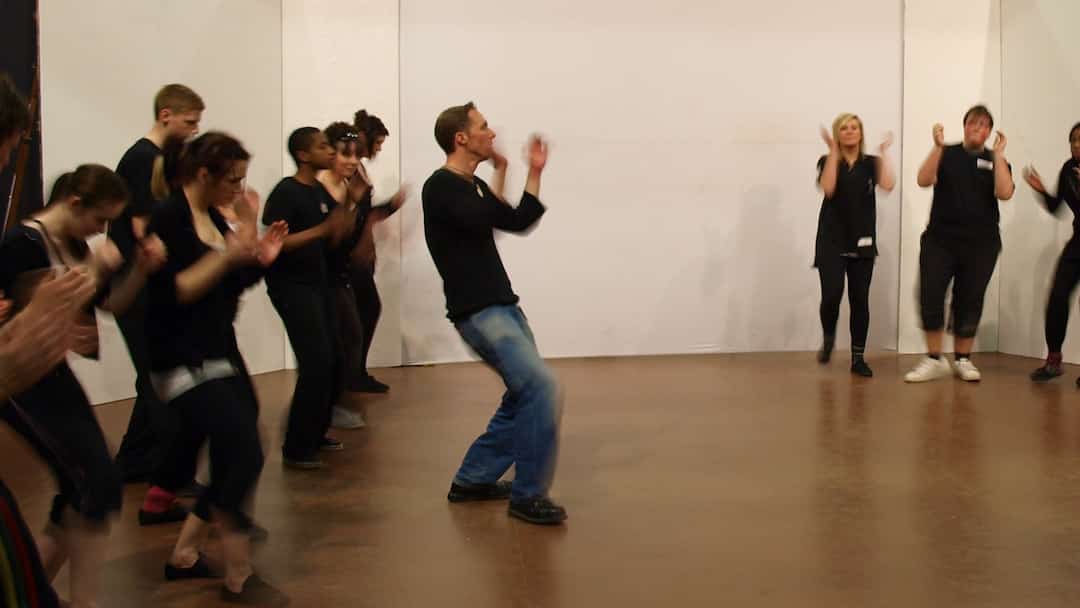 Body percussion workshops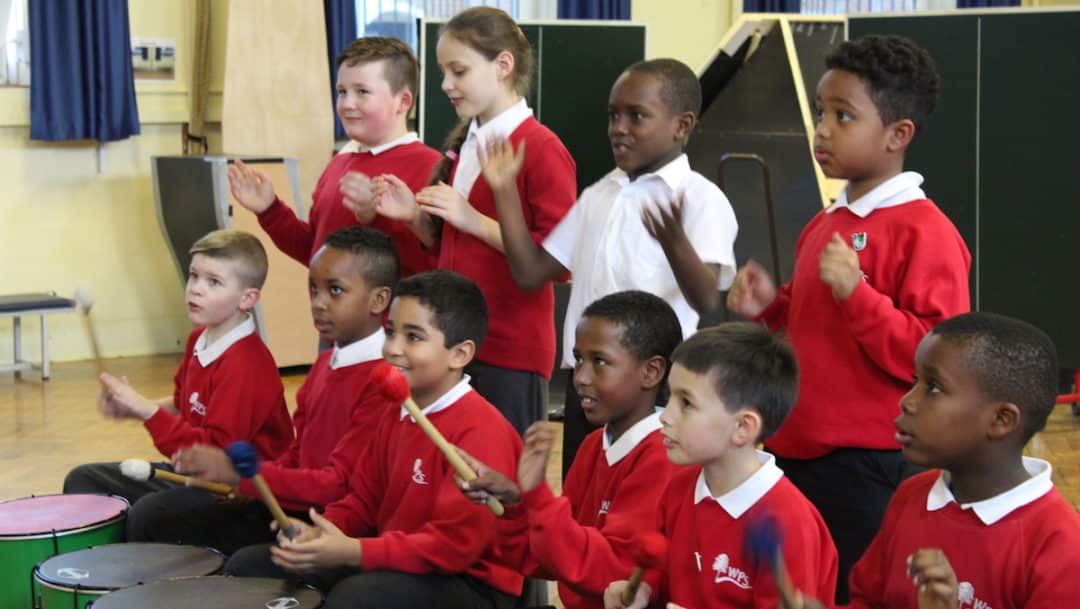 Save money on Arts Award with BBC Ten Pieces
Beat Goes On is proud to be a BBC Ten Pieces Champion. We offer a number of workshops inspired by repertoire from BBC Ten Pieces, which enables you to benefit from discounts on Arts Award qualifications. These discounts are outlined on the Arts Award website and include:
Arts Award Discover certificates for £2.75 instead of £3.75 per young person
Explore moderations and certificates for £10.75 instead of £12.75 per young person
Get in touch with Beat Goes On to find out how we can help you integrate BBC Ten Pieces and Arts Award to benefit children and young people in your setting.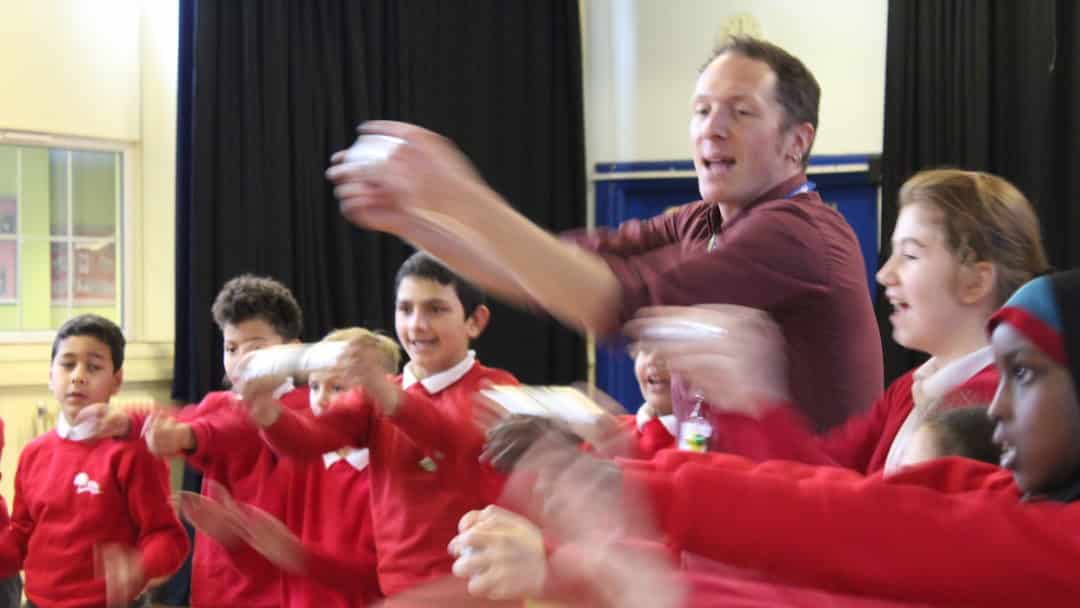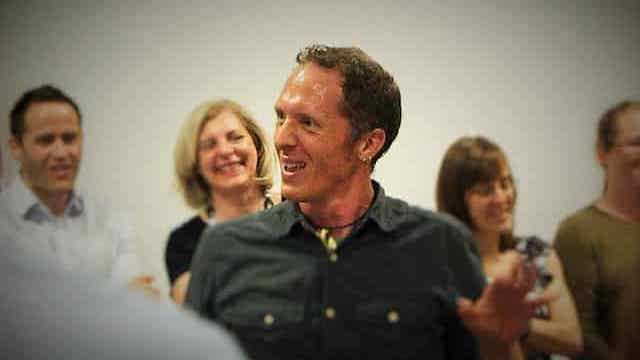 Get in touch to arrange an in-person / online session now