What sort of percussion workshop are you looking for?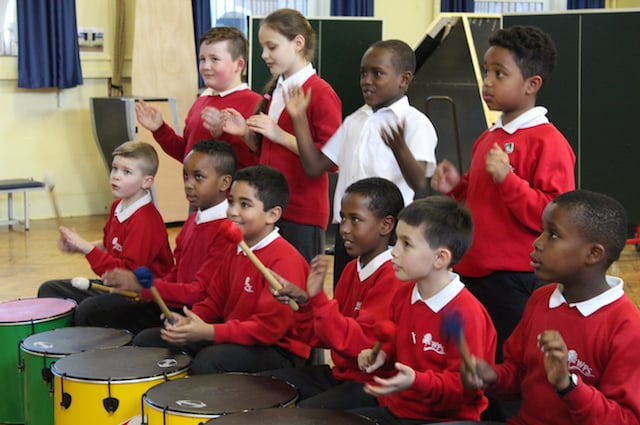 Primary & Secondary Schools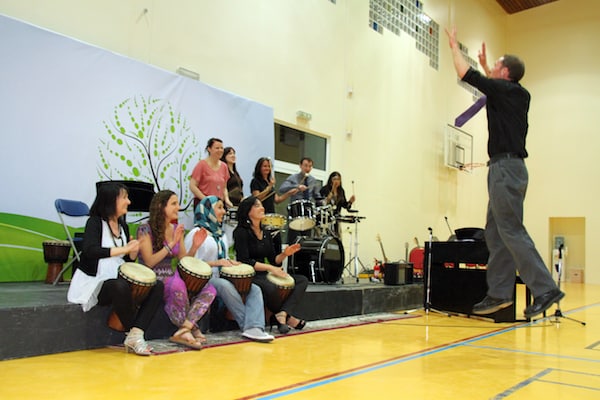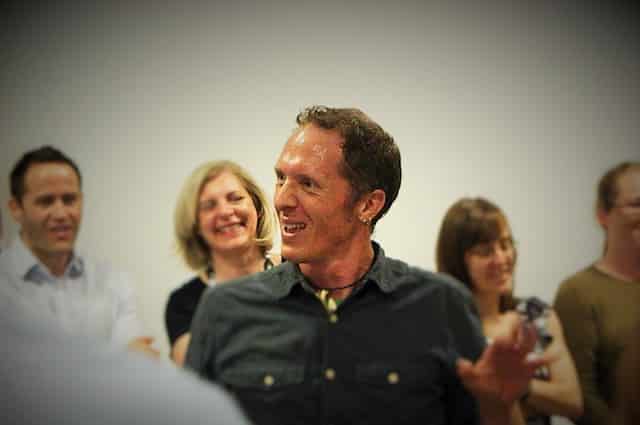 Teacher CPD & Music Education Hubs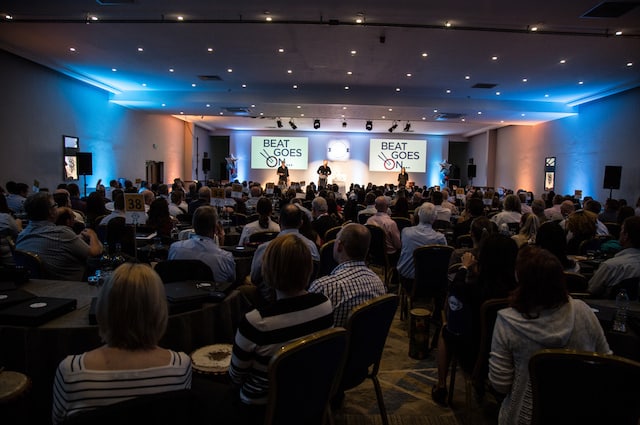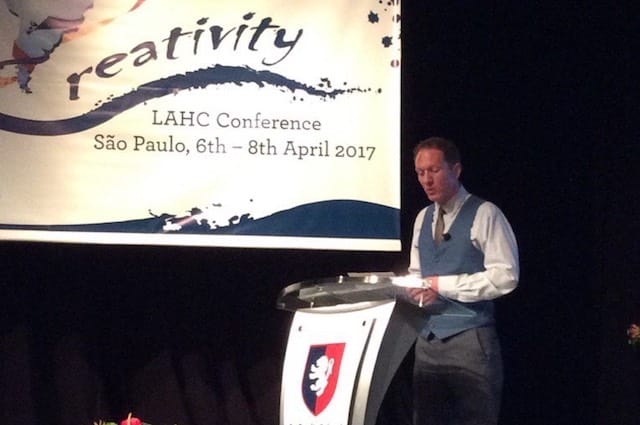 Ollie Tunmer, Director
Ollie is the founder and Director of Beat Goes On. He is a former cast member of the hit show STOMP and its sister show, 'The Lost & Found Orchestra'. He is also a qualified secondary music teacher and combines these experiences to deliver what he hopes are fun, engaging and memorable workshops.
He regularly delivers workshops, CPD and INSET for Teach First, School Direct, United Learning and Music Education Hubs throughout the UK. He works with a number of international schools in the COBIS, BSME and FOBISIA networks, and delivers keynote speeches, most recently at the Latin American Heads Conference in São Paulo.
As Director of Beat Goes On, Ollie has developed a range of percussive workshops, which draw on participants' own ideas, as well as developing skills and knowledge. Ollie also promotes the use of music as a means of encouraging well-being, for both individuals and teaching communities.
Ollie aims to pass his passion for music to all that he works with.
We have a team of facilitators located around the UK allowing us to accommodate any event, any size, anywhere.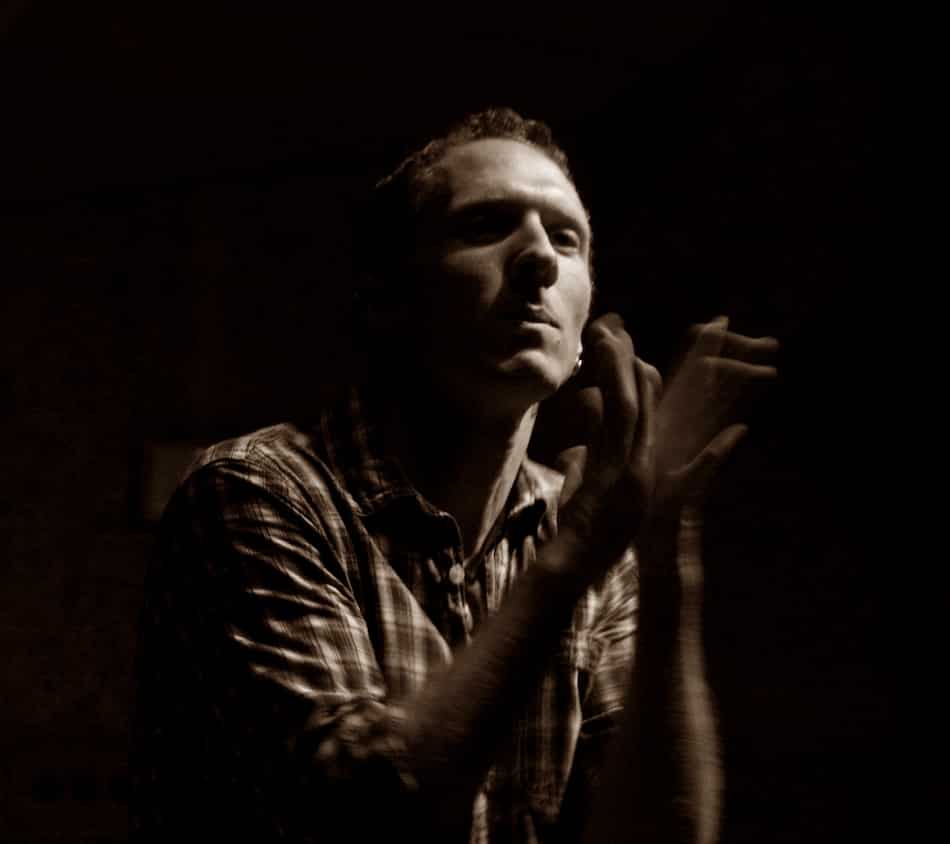 We work with a range of education organisations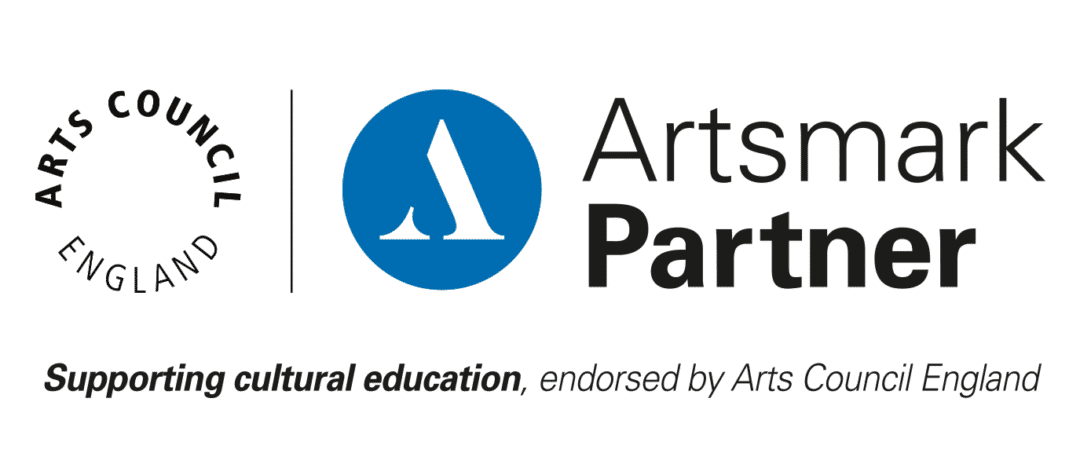 Get in touch to arrange an online session now