Tell the reader all about the workshop. Make sure to:
use somewhere in the
region of
three bullet points
Readers like bullet points. Especially when the last sentence pulls it all together.
The idea behind this section is that the reader will leave with a really clear sense of what will happen in the workshop, what the learning outcomes will be and how it will benefit them in the future.
Remember, people need clarity but they need to make an emotional connection with the offer. Ensure that your copy 'paints the future' of what life will be like for them if they invest in the workshop.
Linking to Arts Award
Use this section to outline how this BGO workshop can contribute to Arts Award. About three or four sentences should be enough for this bit of copy.
Feel free to use
Some bullet points
Anything more might just seen overkill.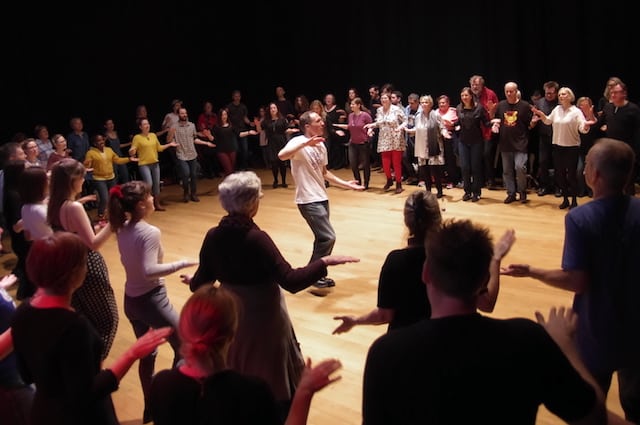 Ollie rocks. In so many ways. It's safe to say, he's the ultimate rocker.