Beat Goes On
STOMP-style body percussion and samba drumming workshops
Available online & in-person
Book now
Learn more
Watch our highlights reel
What sort of percussion workshop are you looking for?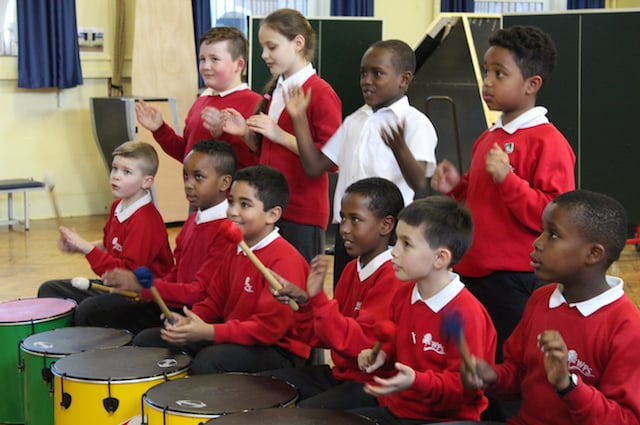 Primary & Secondary Schools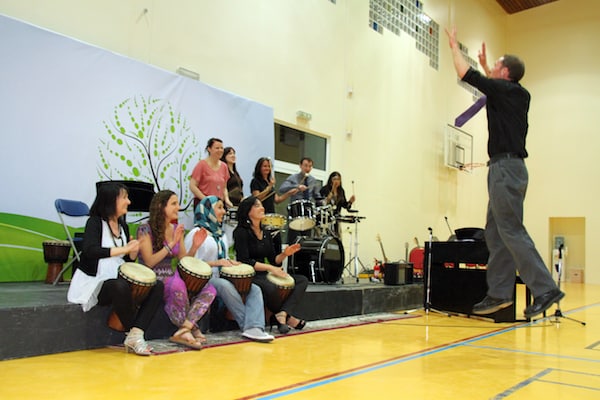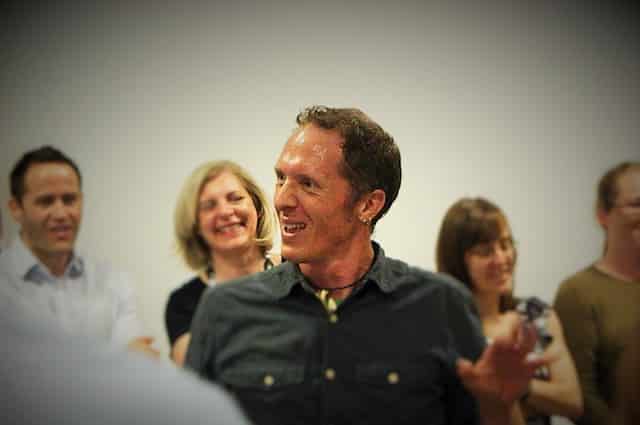 Teacher CPD & Music Education Hubs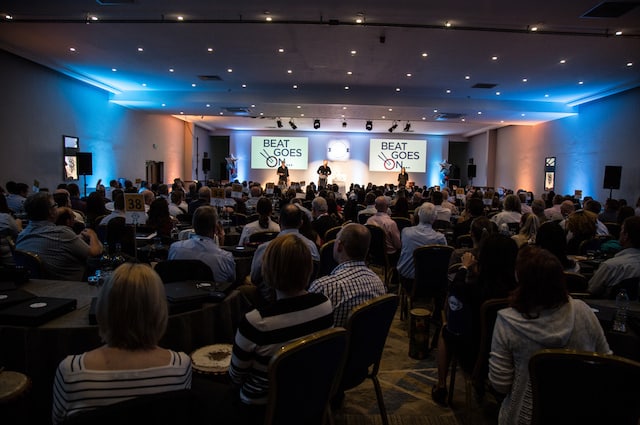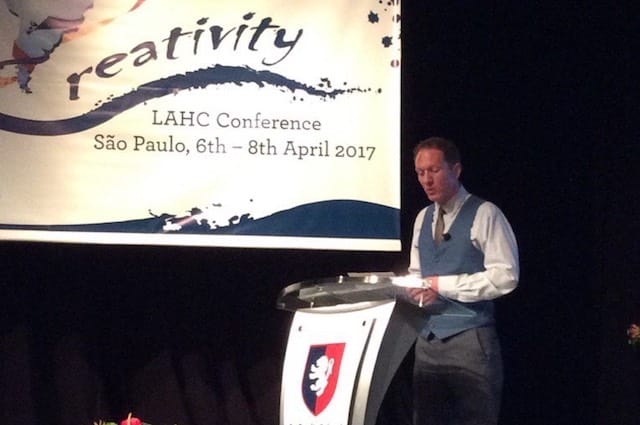 Ollie Tunmer, Director
Ollie is a drummer, percussionist, educator and the director of 'Beat Goes On'. He is a former cast member of the London and European Tour casts of STOMP and their sister show 'The Lost & Found Orchestra', with whom he has performed internationally, including the Sydney Opera House. He is also a qualified teacher, and combines these to produce fun, high energy experiences that both educate and entertain.
Through Beat Goes On he delivers workshops, CPD / PD and keynote presentations internationally. This has included presentations in São Paulo, Dubai, Beijing, Melbourne, South Korea, Canada, Colorado and numerous events throughout Europe and the UK. Ollie has recently developed Beat Goes On's online output, including workshops, PD sessions & masterclasses to thousands of students and educators across the globe. These sessions promote well-being alongside creativity.
His body percussion tutorial 'Body Beats – an easy and fun guide to the art of Body Percussion', published through Hal Leonard, is available here.
We have a team of facilitators located around the UK allowing us to accommodate any event, any size, anywhere.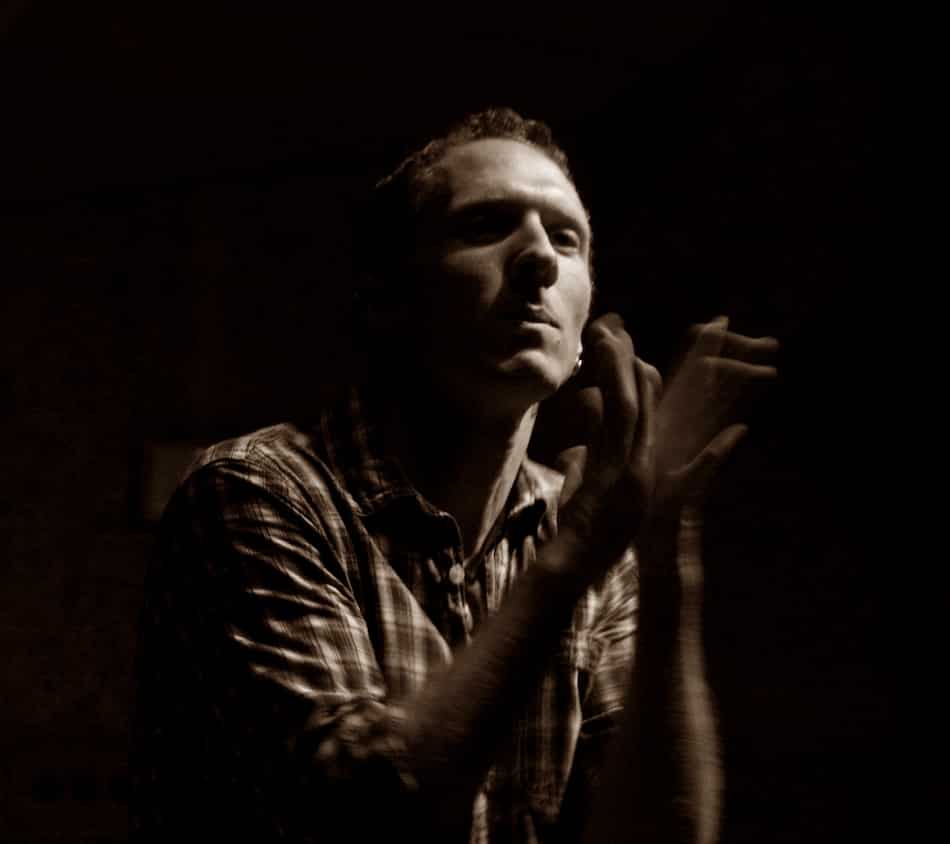 We work with a range of education organisations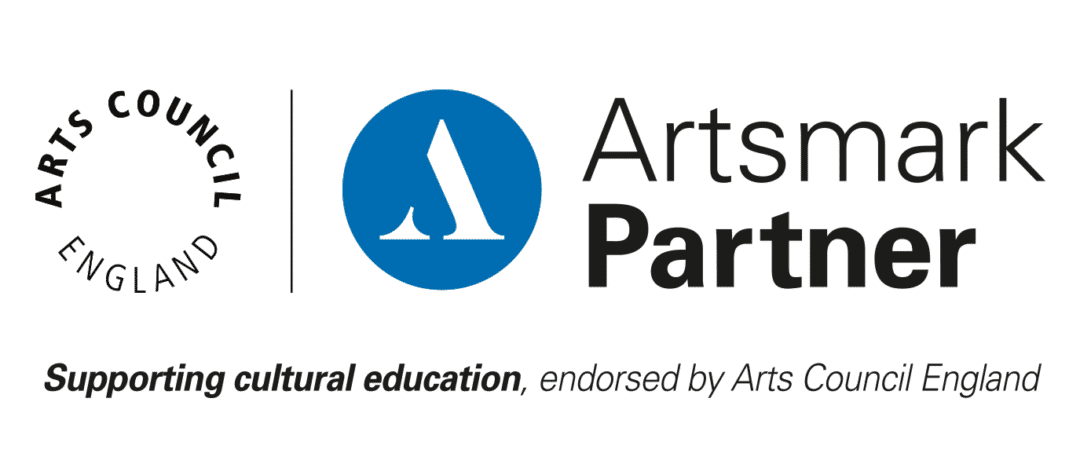 Get in touch to arrange an in-person / online session now