'Body Beats – an easy and fun guide to the art of Body Percussion'
This resource covers many of the ideas that Ollie has developed in his workshops with Beat Goes On.
It features rhythm grids and videos, making it accessible and easy to use.
Content includes –
rhythm-based warm ups
ideas inspired by STOMP
Afro Brazilian rhythms
ideas developed for BBC initiative 'Ten Pieces'
development of solo and group performance and composition
body percussion with literacy, using creative writing as a stimulus for composition
Price : £12.99 + P&P

* By purchasing Body Beats, you agree to receive communication from Beat Goes On.  You can unsubscribe at any time.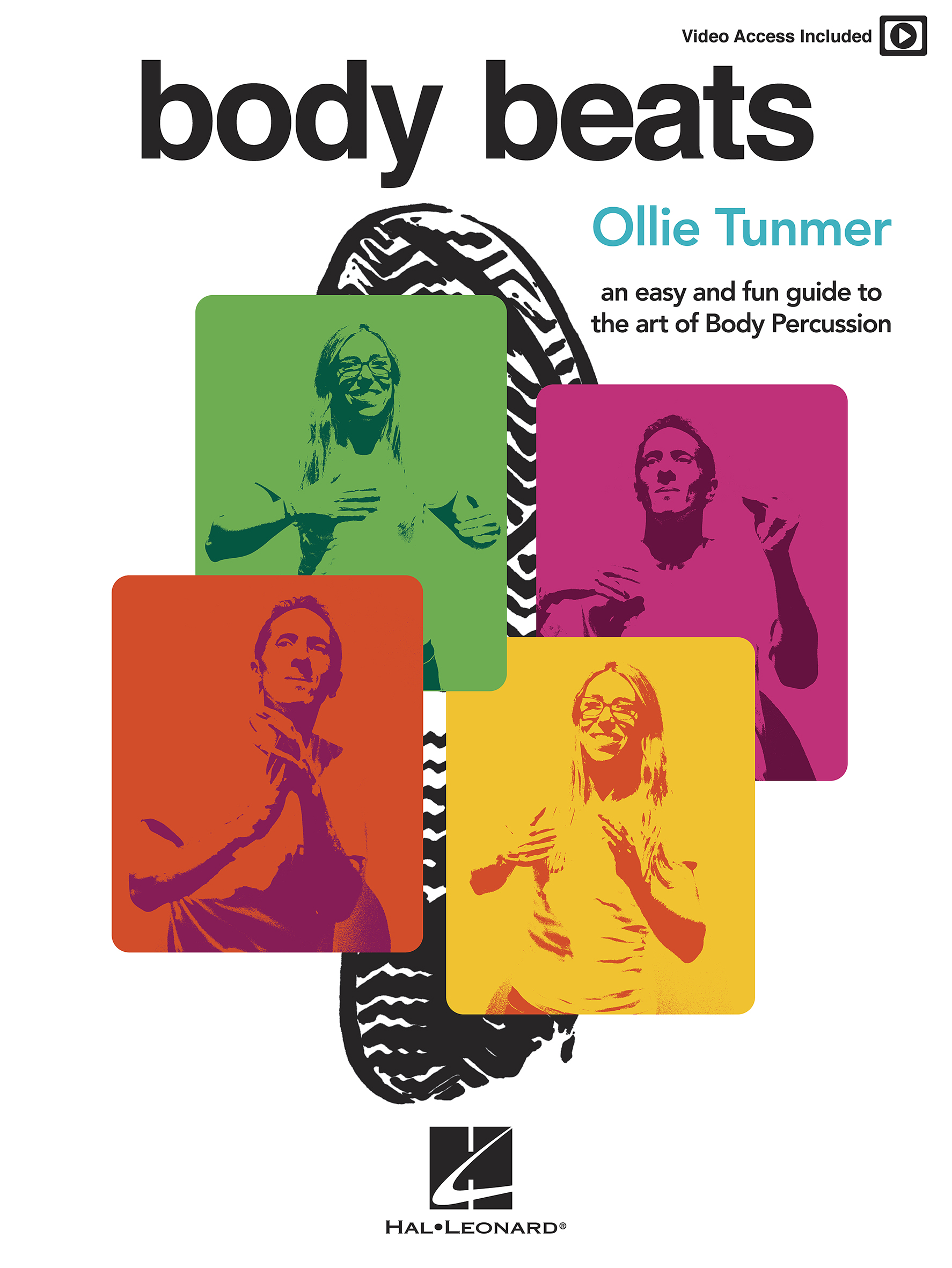 Get in touch to arrange an online session now